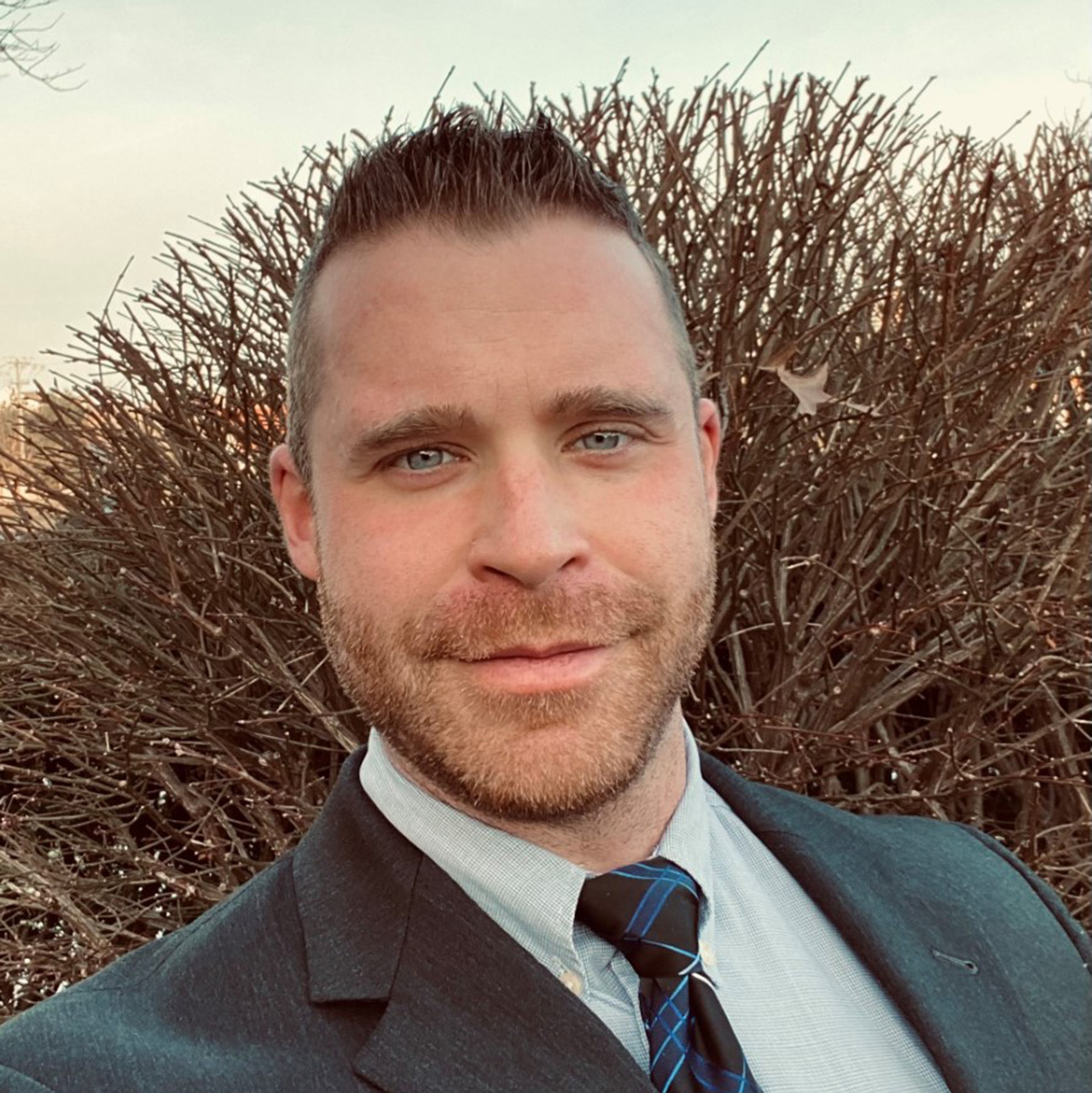 Jacob Vangura is the Operations Manager for Allied Financial Advisors, LLC.
He served two enlistments in the United States Marine Corps for a total of eight years. Upon the end of his active service, he worked as management and operations in restaurants, retail, and hotels until accepting his current position in 2022.
He currently resides with his fiancé in Bucks County, Pennsylvania.